Due to his unbalanced mental state Edward Watkins,55, has been issued to a mental institution hospital  under killing his mother.
According to the metropolitan police On Friday 19th November a mentally diminished man was given a hospital order due to him killing his own mother in their home in Peckham.
Maureen Watkins,75, mother of Edward Watkins was stabbed by a 7 inch Kitchen knife which was found beside her body where she laid face down in the hallway of  her flat.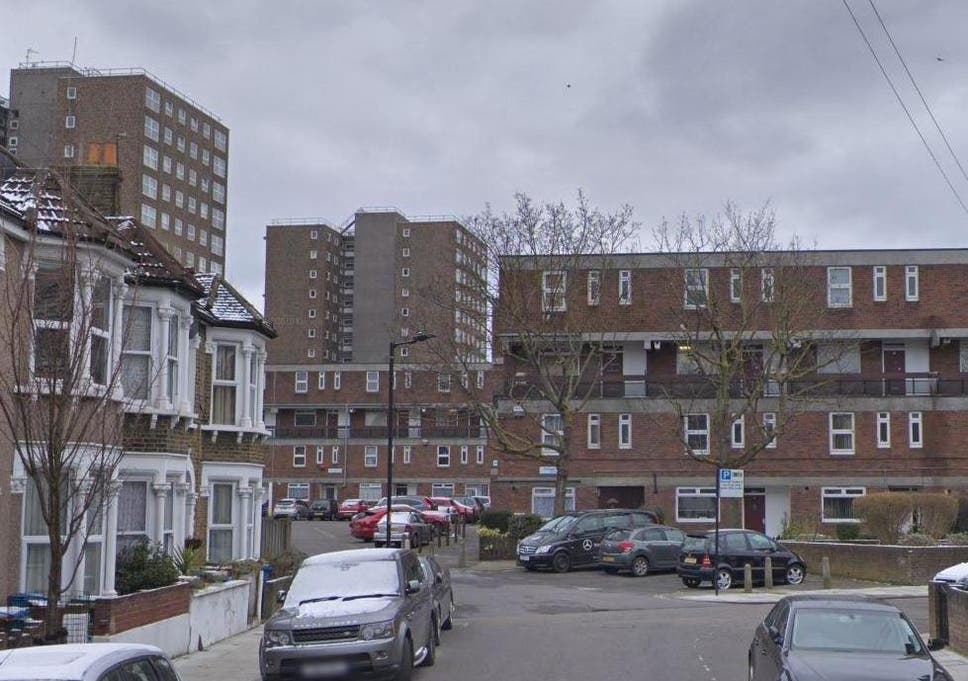 Above photo Ethnard road, Peckham
Edward Watkins was sentenced under the Old Bailey Judge Anthony Leonard. Thursday the 9th he was sent to be put in a mental institution under the mental health act .
Mr Watkins was first diagnosed with paranoid psychosis in 1993 he was later confirmed to be mental ill ( Schizophrenia) in 2018.
Today a 55 year old women who wishes to not be named appeared in the court today as she knew Maureen very well.
Danny Watkins, a family member made a statement regarding how the family and himself feels about the tragic situation which occurred.
Danny stated "there are no words to describe our loss" Watkins "the situation feels like a surreal nightmare".
Danny also mentioned that Maureen was devoted to looking after son understanding his mental health would make his life more harder.
He described Maureen to be "Selfless and gracious".
Floral tributes were left at the scene of the manslaughter on Saturday.
We will keep you posted on the any other updates.