As stressful the general election has been for the past 3 years, each political party involved have policy guides and aims regarding health and care which they wish to successfully meet.
Labour Party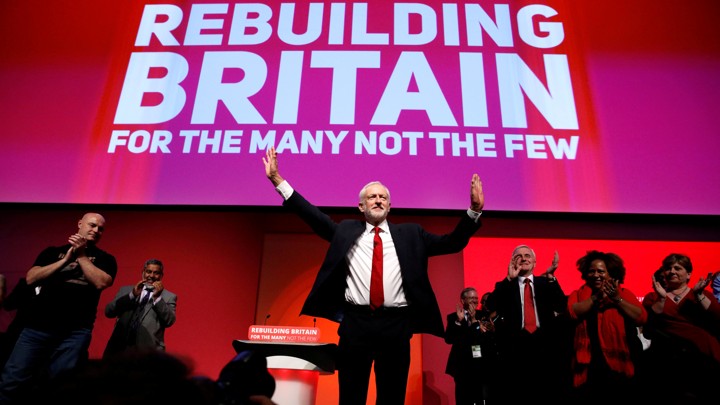 -Labour party (which established the NHS services in 1945 when they came into power) state through representatives that they will rebuild the NHS by inducing a better service provider within all health struggles.
For instance they plan on rebuilding more mental health wards and support school system and facilities for children and those that are at a adolescence age due to high rate in suicide and disorders young people tend to suffer with as an average.
Not only are they doing this for children and teenagers regarding mental health but they also say theyll do many things to make life easier fro citizens in the UK.
This includes increasing the health budget by 4.3% which will funding more efficient towards the expensive costs these facilities and extra nurses,doctors as such will be.
They aim to raise the minimum wage from £8.21 to £10 which would benefit people in the UK as a whole; bigger demand in workers due to better raise in wages, they also aim to stop the state pension rise which is predicated to actually rise by £343 a year by April 2020.
Pensioners will see 4% of that increase issuing £6 per week on the current rate of the new state pension that is motioning forward right now which is £168.60.
This will cause those on benefits to either be left on a limb or without legs to stand on.
they also claim they'll be tackling on the carbon energy system buy inputting a tracker called net zero target within the 2030's emissions .
Conservatives
-The conservatives have been working side by side with the NHS for the past 44 years while also supporting the act of the NHS in the uk being free for public services, they say they would still like to assure the funding money is being put into this due to brexits deadlock.
They aim to ensure the funding boosts being made for the requirements and resources by 2023, 33.9 billion to be exact which would be the largest sum of cash being provided to the conservatives, also adding the 6.2 billion they wish to provide a year.
Conservatives also have implicated within their policy guides of aiming to refurbish 20 hospitals and placing 40 more new hospitals.
They'll also be maximizing the low collective of nurses and doctors the UK has to 50,00 more nurses and 6,000 more doctors who will also hopefully see a pay rise of 6.5% due to the conservatives wanting doctors to be given a higher gratitude for their services through payments.
Liberal Democrats
-The liberal democrats policy guides state that they're objective regarding health services are to transform the mental health service provider by treating it just as equally as physical health.
They believe our health system isn't working hard enough to help and indulge within the mental health community.
1 in 4 people have mental health in the UK every year and a majority are handed less help then they are deserved.
2/3 of children are born with mental illness, diagnosed and still not receiving treatment at all or as frequently and they should but contrary with the waiting time for psychological therapy ranging from 2 weeks to 6 months its harder for even children to get the help they need.
the liberal democrats are trying to raise a income tax to make sure their is funding for the attentive and action and services needed to be provided, they are said to raise money from income tax in April.
11 billion by next parliament on top of the the 35 billion made from tax.
They'll be funding to make bigger opportunities regarding therapy services which would be increasing the number of psychiatrist and mental health practitioners while also making these services 24 hour.
Moreover, those facing mental health issues are usually placed in cells the liberal democrats plan on implicating different mental health liaisons so that theirs more help for those with mental health rather than dismissing them to a cell as if they're conscious of everything they're doing or have done.
Libs also created a branded provision called a "postcode lottery" which displayed how people with severe mental health die at early ages as such 15-20.
Green Party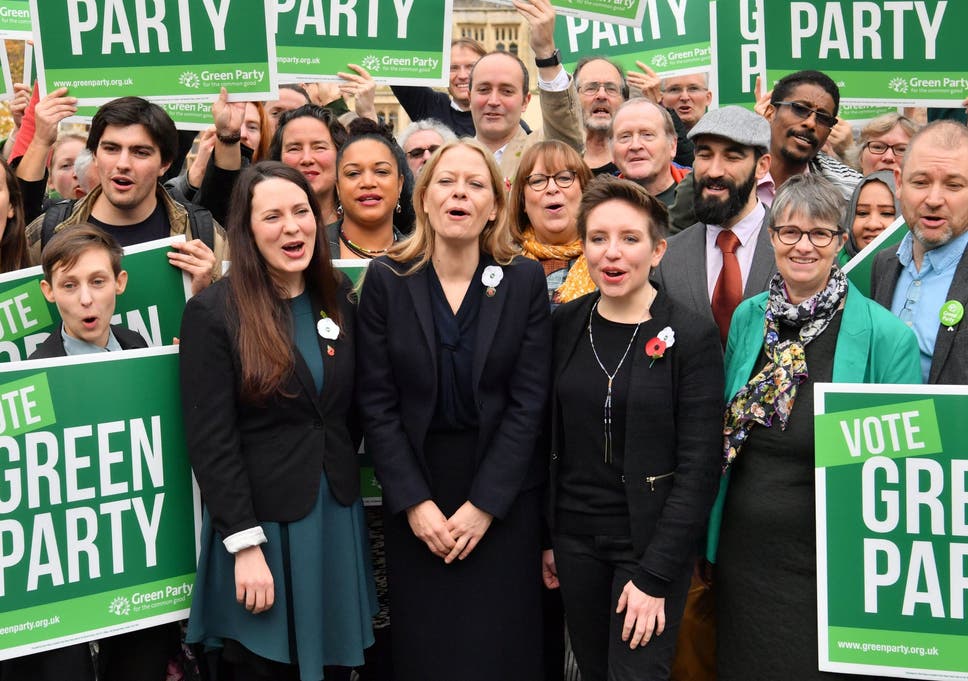 Green party's aims are to initially widen and enhance mental health care for all.
Green party are trying to make major improvement on mental health so it's on equal footing with physical health
-People to get access to mental health services within 28 days.
-Tailor provision for LGBTQ+ and BME, Children and Adolescents and older people